Financial Wellness Center
Financial Wellness Center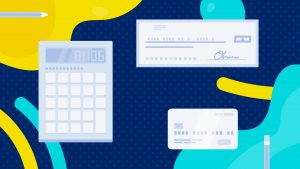 We've partnered with Banzai to bring you clear, in-depth lessons to help you dive into the financial topics you care about most.
Whether you're moving into a new home, starting college or getting into investing, there's always a part of the process you haven't thought about.   It might even seem like "insider knowledge."   That's why the Financial Wellness Center demystifies the planned – and unplanned – milestones that happen in most adults' financial lives.
Browse our collections
Banzai Courses
Banzai Courses
When life hands you lemons, become an entrepreneur!   In Banzai Jr., you'll be the owner of a lemonade stand.  You'll need to make money, save for big purchases, operate a business, count currency and work with others.
Welcome to the real world!  In Banzai Teen, you'll work to save enough money for your first semester's college tuition and registration fees.  You'll make important everyday decisions, like choosing living arrangements, transportation, utilities and entertainment with your friends.  Because Banzai is just like real life, you'll face unexpected obstacles, which could impact your end goal.
It's on to adulthood!  Navigate real-life scenarios by preparing to purchase a home.  You'll be faced with challenges while house-hunting for the right property, and will need to make tough decisions that will affect your credit score and will have an impact on insurance, borrowing rates, and more.  Banzai Plus covers concepts like identity theft, auto & life insurance, income tax, mortgages and long-term financial trade-offs
Banzai Coach!
Banzai Coach!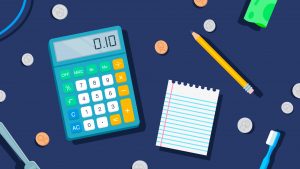 This one is all about you! Banzai Coach offers a personalized experience by asking questions about your situation and goals. Each Coach goes in-depth to provide the best pathway for your unique situation. Struggling to manage your debt? Looking to start a business? Need to fill out the FAFSA? Thinking of retirement? There's a coach for you! You'll want to keep coming back to Banzai Coach as your financial situation changes, and new coaches are added.
GreenPath
GreenPath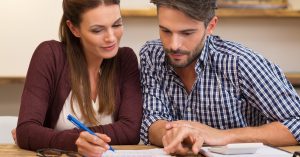 GreenPath Financial Wellness provides you with access to free, one-on-one financial counseling, debt management services and financial education tools.
Free Financial Counseling
Debt Management Plan
Housing Services
Student Loan Counseling
Credit Report Review
Financial Education
Financial Wellness Articles:

Real Stories Podcast:

Webinars: