A better debit card experience is at your fingertips.

Do even more with our mobile app!
Ready for an easier way to manage your debit cards? Our upgraded mobile app puts more control, convenience and safety in your hands. From instant debit card activations to clearer merchant transaction info to robust fraud protections, now you can do even more from one convenient place. Read about these great features below!
With your new and improved debit card experience, you can: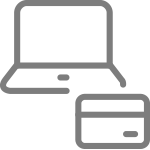 Feel more empowered.
Control your debit card on your terms.
Turn your debit card on/off at your discretion.
Set spending limits based on location, amount, merchant type and transaction type.
Create travel plan notifications for your credit union.
Easily dispute transactions.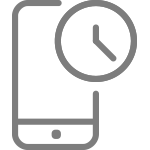 Discover more convenience.
Enhanced features enable a smoother user experience.
Enjoy 24/7 access to your debit card.
Easily add your debit card to digital wallets.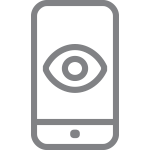 Find more clarity.
Deeper insights into spending means deeper understanding.
Gain total transparency into every transaction with clear merchant names.
Keep track of spending with a glance.
View merchant name, logo, exact location on map and contact information.
Contact merchants directly based on transactions. View spend by what, when and where.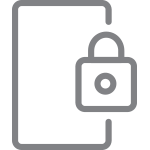 Feel more secure.
Use your card confidently with uncompromising fraud protection.
Report lost or stolen debit card in a couple of clicks.
Immediately turn off a lost or stolen debit card.
Keep in constant communication with your credit union.
Download or Upgrade your TCAFCU Mobile App Today!